2018 High-Tech Retailing Summit
Thursday, January 11
1:00 PM – 2:00 PM | Shopping that Feels Like Magic
Check-out counters that know what's in your cart, body scanners that reveal what flatters you, test new skis on the slope without leaving the store. Now that's magic.
There's something happening here. Fung Global Retail offers its future-focused analysis at the intersection of retail, technology, and fashion.
Presenters: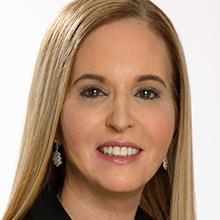 Managing Director
Fung Global Retail & Technology
A new breed of shopper is looking for experiences as much as "things."
Moderator: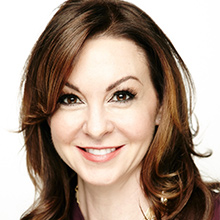 CEO + Founder
kwolia
Shh…. don't tell anyone but Katie Finnegan of Store No. 8, WalMart's new innovation lab takes us on a peek inside.
Speakers: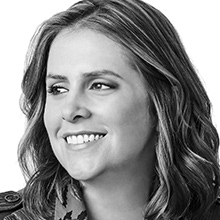 Founder & Principal
Store No 8
2:15 PM – 3:15 PM | Case Studies: Rewiring Your Retail Brain for Digital World
A combination of case studies and exercises for approaching the new retail paradigm. Whether you're a mom and pop shop, a big box store, or an online delivery service, we'll show you how to make "Going Digital" part of your DNA.
Perfect Corp & L'Oréal teamed up to redefine the future of retail, both online and off, using AR, AI and great makeup.
Speakers: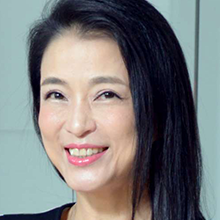 CEO
Perfect Corp.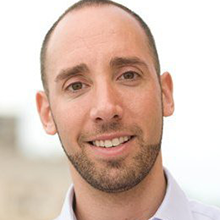 Vice President of Marketing
Perfect Corp.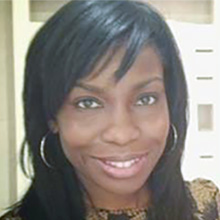 SVP, Global Open Innovation & Digital Services
L'Oreal
The CE industry should be leading the charge in new retail.
Speakers: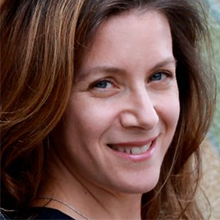 SVP, Payment Solutions
iQmetrix Software
PSFK has seen everything! And you'll be able to use what they've seen.
Presenters: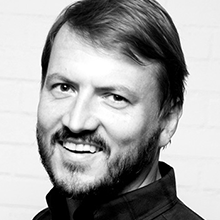 Founder and President
PSFK
3:30 PM – 5:00 PM | Retail Tech Vertically and Horizontally
As these technologies are changing individual storefronts in front of us, players behind the scenes are incorporating data analytics, artificial intelligence, and IoT into every business and every part of a product's lifecycle. Learn how you can take advantage.
There are many ways to get from a napkin sketch to store shelves? How do you know which is best for you?
Moderator: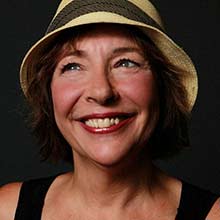 Founder
Living in Digital Times
From a cotton plant to a cloth shirt, from a shipping container to your closet, the smart money is building smart ecosystems.
Moderator: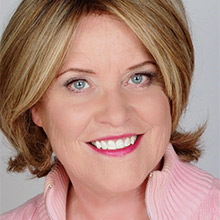 Board Director
Fashion Incubator SF