Every aspect of the Retail Experience has gone high tech. How you choose to put your best digital foot forward can put your company on the right trajectory. Or not. Welcome to the new imperative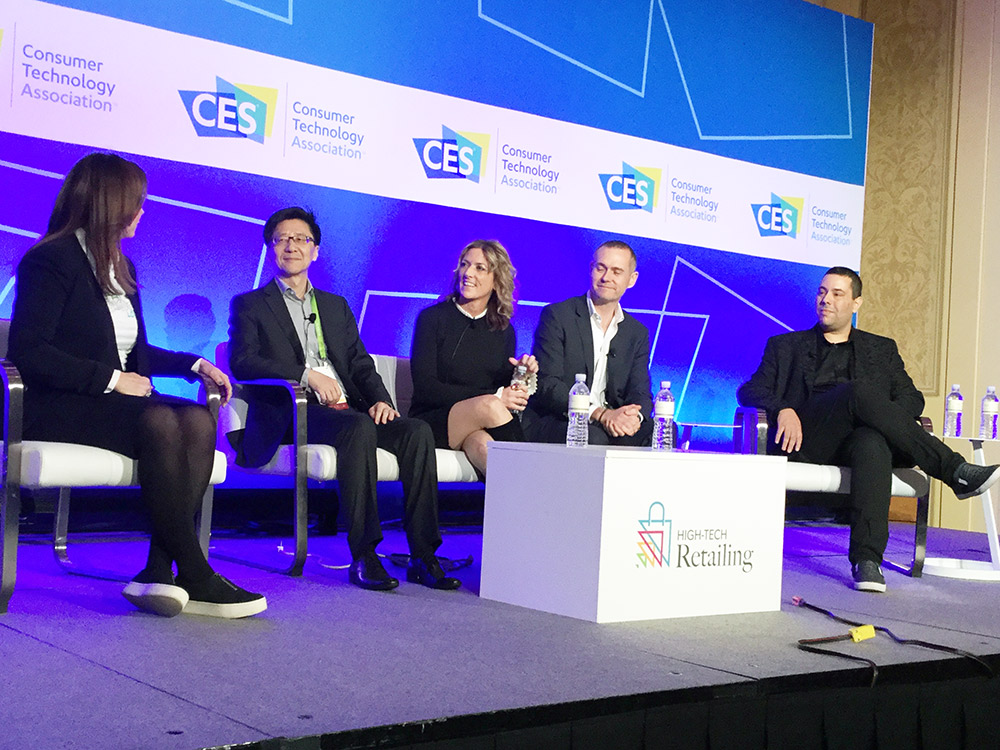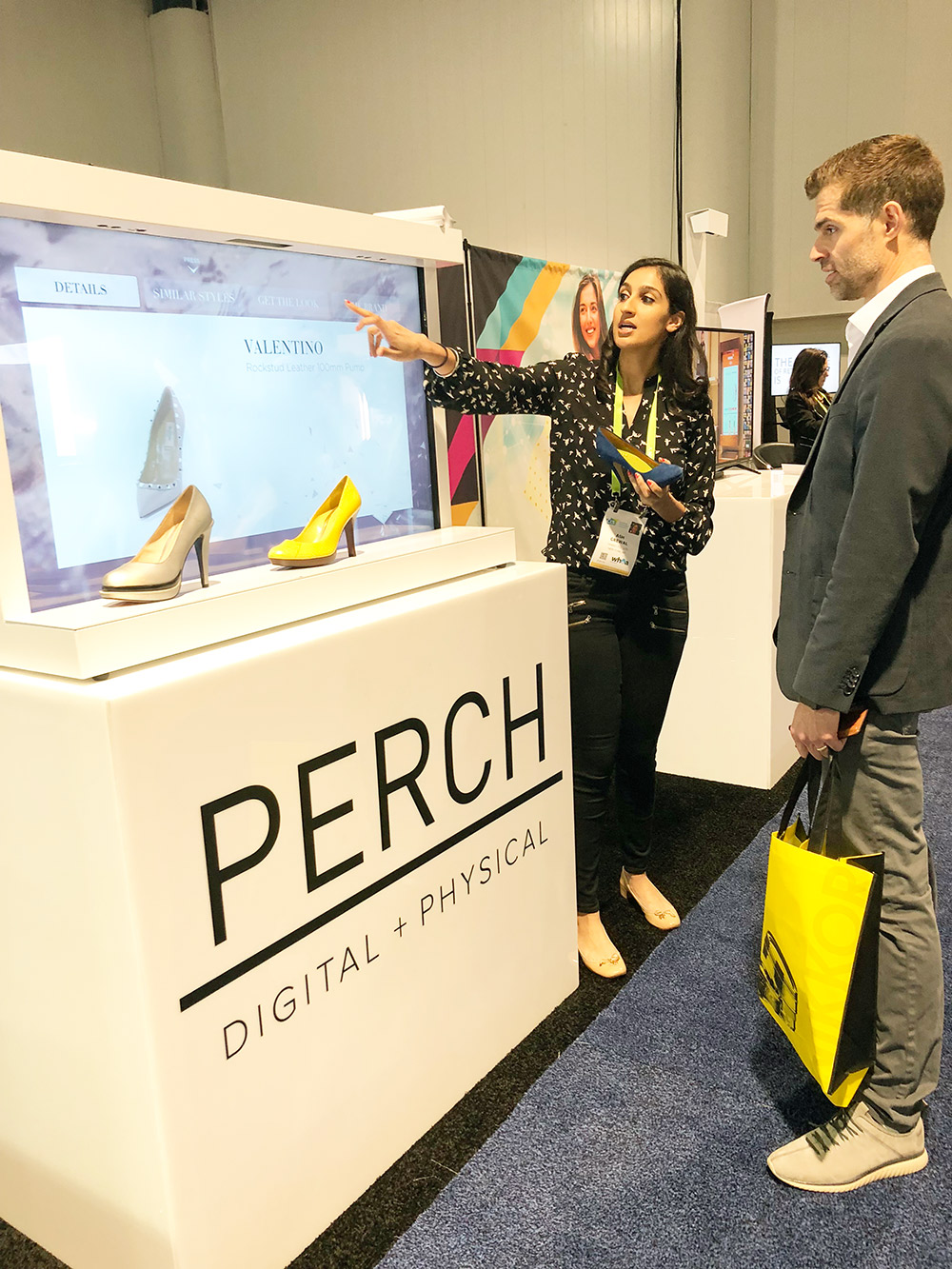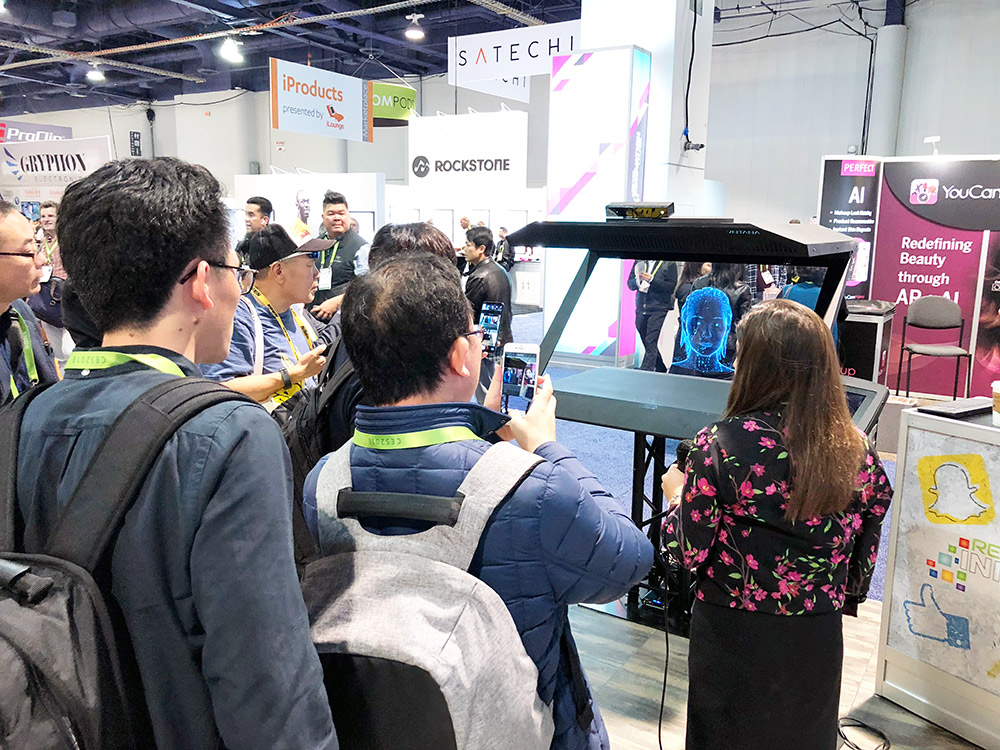 High Tech Retailing Marketplace Where: LVCC South Hall 3
When: Jan 7- Jan 10 Exhibit Showfloor
5,000 square foot exhibition zone in a prime location at the LVCC dedicated to high-tech retailing.

From Robots who roam the stores and monitor inventory, augmented reality, magic mirrors, smart shopping carts and RFID for tracking items available at stores, you'll see it all here

4 days of show floor demonstrations and talks in the Retail Lounge to educate the CES market on the next wave in retail commerce.
High Tech Retailing Conference
Where:  Venetian Ballroom, Lando 4302
When:  TBA
The High Tech Retailing Conference look at everything from creating an experiential encounter with your customers, to analyzing data on keeping them satisfied, to the future of smart tagging for inventory and control.
To reserve your space, contact:
Keep up with the cutting edge of retail tech. Join Our Mailing List