Having a Great Product is Half the Battle
Having a great product is just step one of the journey. Someone needs to buy those products. With every aspect of the Retail Experience moving to high tech, how you choose to put your best digital foot forward can put your company on the right trajectory. Or not. Welcome to the new imperative.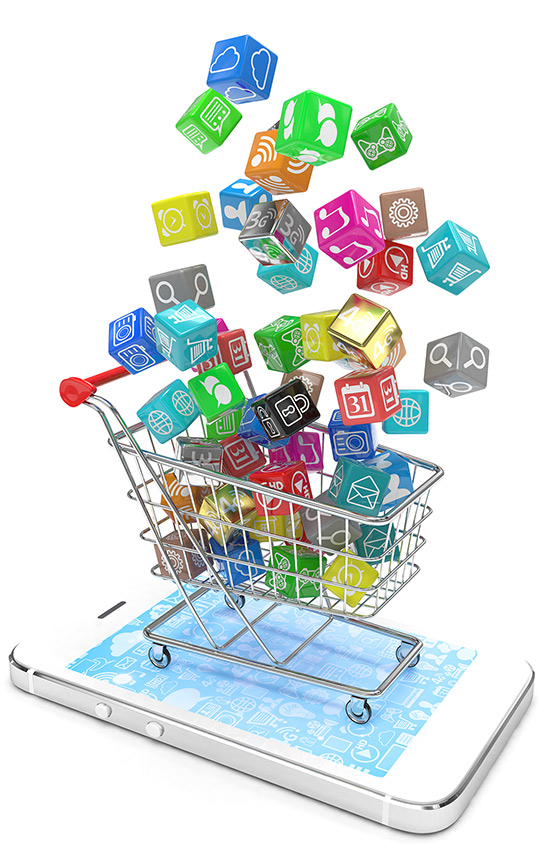 What is The High Tech Retailing Summit?
A half day conference that brings top retailers and cutting edge technologists together to look at how to leverage of the new retail environment.
What Can You Expect to Learn?
Bricks and mortar, ecommerce, omnichannel … no one knows for sure how the digital transformation is going to play out. What they do know is it's time to figure out how to leverage technology to create a seamless, powerful consumer experience.
Big Data + Insight
Location and Context Aware Technologies

AI and Predictive Insights
Augmenting The In-Store Shopping Experience

Facial and Other Biometric IDs
Distribution and Backend
Looking for system efficiencies through new technologies including:

Robotics and Unmanned Vehicle Delivery

Shared Distribution Centers
A first-time conference that's incredibly timely will generate a lot of buzz. Get in on the ground level. All the right players are in attendance. Living in Digital Times, a CES partner, has created successful new events at CES before including Digital Health Summit, Fitness Tech Summit, Digital Money Forum, Wearable Tech Summit and others.

You will be seen as a thought leader amongst the emerging world of digital retail. Whether you're building a product that can be used to drive store traffic or building a product to sell in stores, you can't afford not to be there.

It's a networking opportunity for all parts of the retail ecosystem to create a more robust and smarter marketplace.

Solid press coverage and social media built in as part of the strategy.

Moderated by Laura Heller, Editor in Chief of Retail Drive and Forbes columnist.
HIGH-TECH RETAIL BY THE NUMBERS
Investing in digital technology platforms
Are being pressed to evolve before competition disrupts
Agree that trust is a cornerstone to the digital economy
Learn about Exhibiting Opportunities
Attend the conference. It's free. We'll alert you when registration opens.